6 WEEKS + 12 INDIVIDUAL = 30 DAY LIFE CHANGING EXPERIENCE
The Next Step Journey will be a 6 week program working with 12 youth currently incarcerated and 12 youth on probation. The program is designed to engage youth through Minda, Body & Spirit activities for a whole person experience. Each day students will be involved in real experiences that connect them to the community in a positive way, help them grow as individuals and discover a new healthy way of life.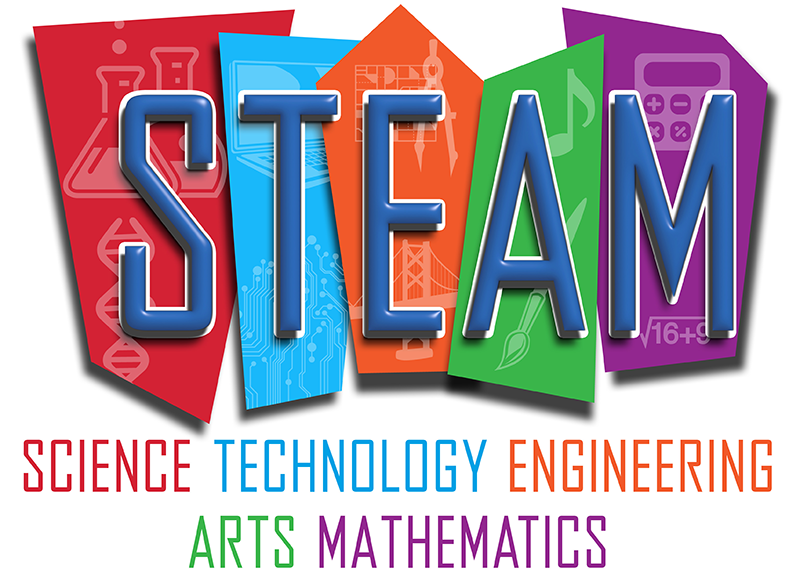 STEAM
will be incorporated in a non-academic atmosphere through natural everyday experiences. Participants will learn the importance of Science, Technology, Engineering, Arts & Mathematics in completing fun and fulfilling learning experiences.
GROWTH MINDSET
-
In a growth mindset, people believe that their most basic abilities can be developed through dedication and hard work—brains and talent are just the starting point. This view creates a love of learning and a resilience that is essential for great accomplishment.
HEALTHY LIFESTYLE
-
To live a healthy lifestyle, consistently choose healthy foods, fit more exercise and physical activity into your daily routine, and practice good hygiene.